TIMELESS LIVING IN THE HEART OF HISTORIC DRUID HILLS
Condos Selling From the High $500,000s
Villas Selling From $1.3M
Manor Homes Selling From $2.3M
Allow today to mark a new page in history in one of Atlanta's most affluent, historically-preserved, and well-connected communities – Downing Park. Timeless, elevated architecture and sophisticated interior finishes meld seamlessly with accessibility and convenience at the crux of two highly sought-after neighborhoods – Candler Park and Druid Hills. Own your history today in a brand-new, timeless masterpiece specially curated just for you.

EXPERIENCE THE RESIDENCES & COMMUNITY.
OWN YOUR HISTORY AT DOWNING PARK.
RECENT BLOG POSTS & CURRENT NEWS.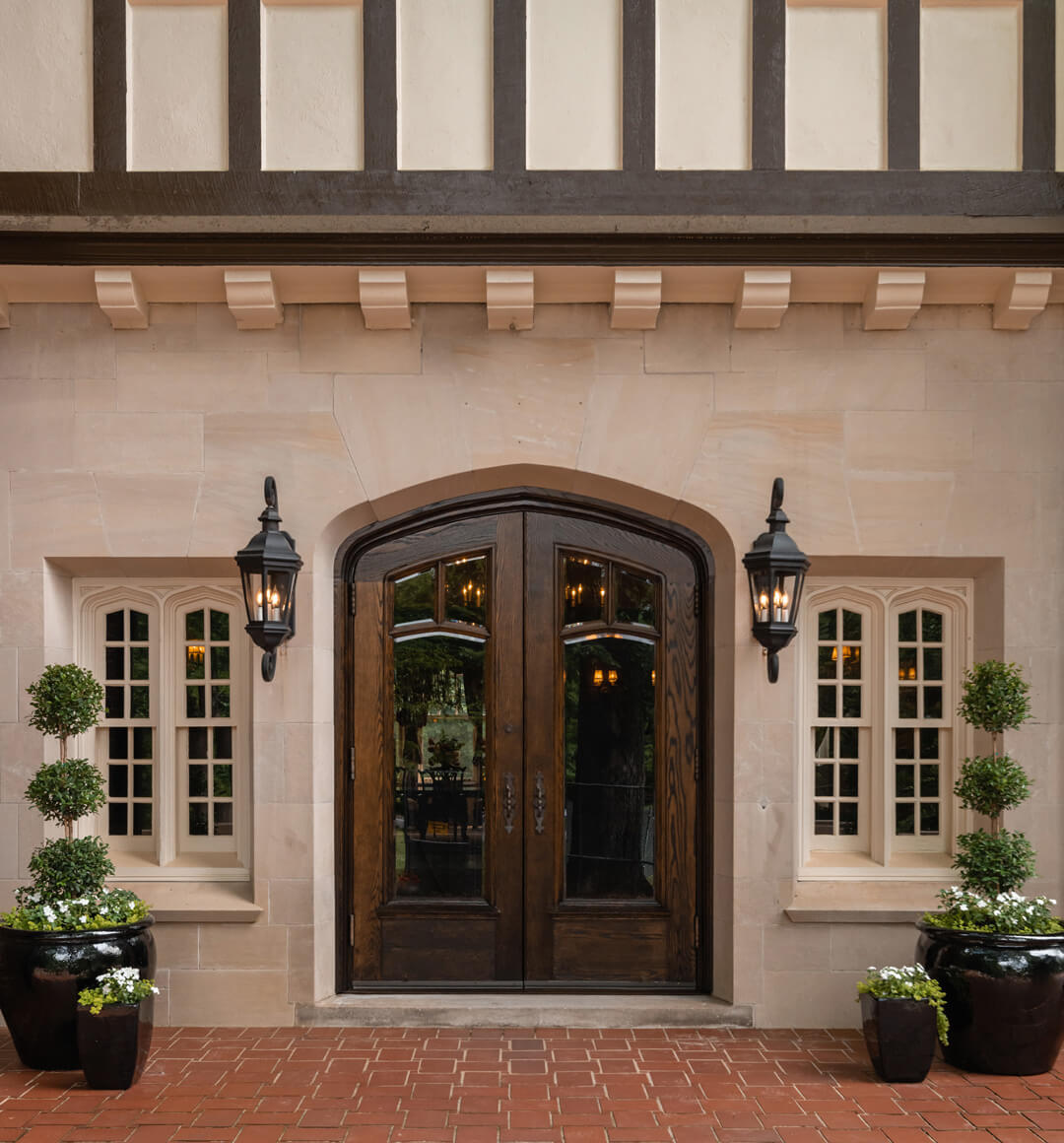 "istory is marked by moments of change. These moments usher in new times, new lives, new perspectives."
We cling to this idea of change and evolution, all the while paying tribute to the intentional preservation of certain elements, because after all, a timeless lifestyle incorporates these elements with others overtime to create a remarkable melting pot of moments that define a space for what it was yesterday, and what it is today.